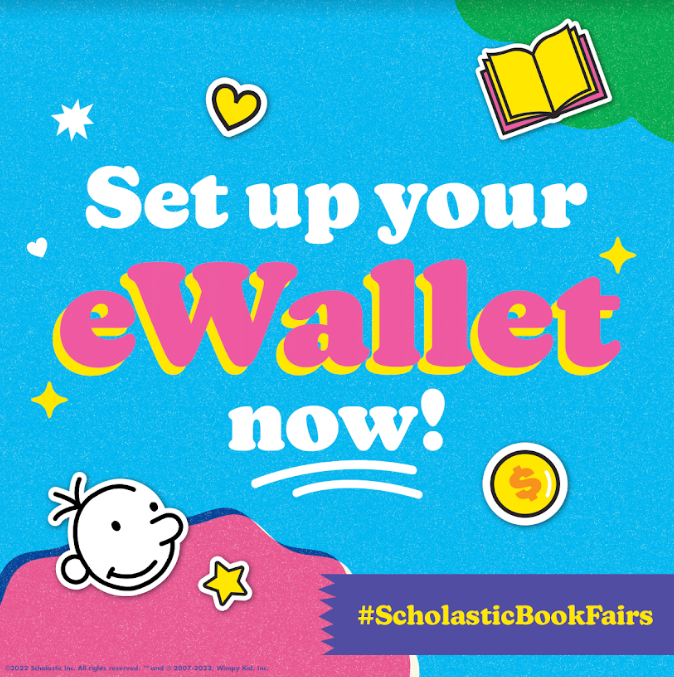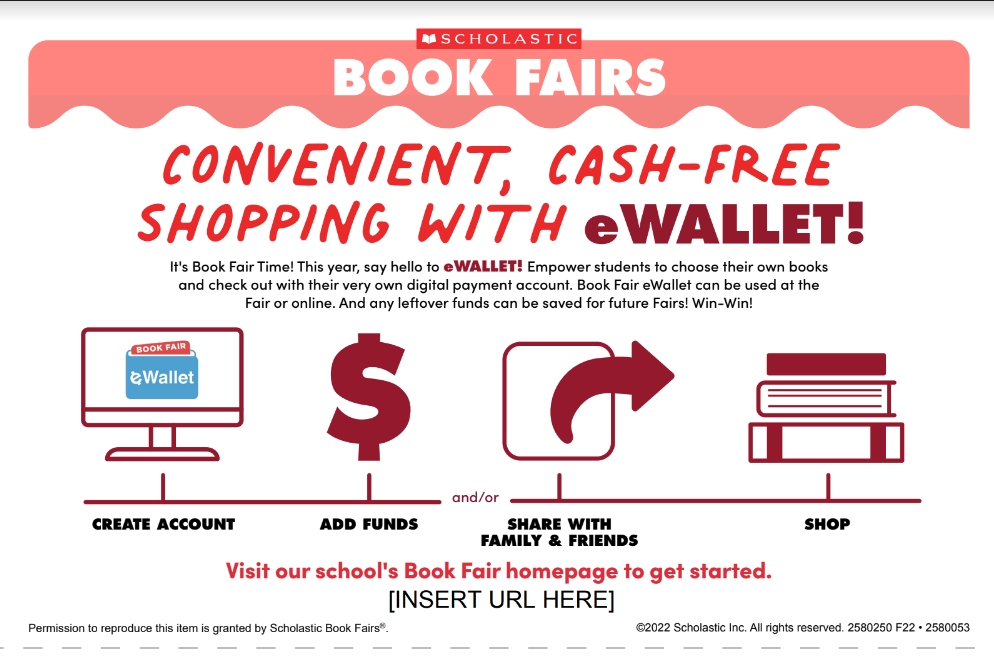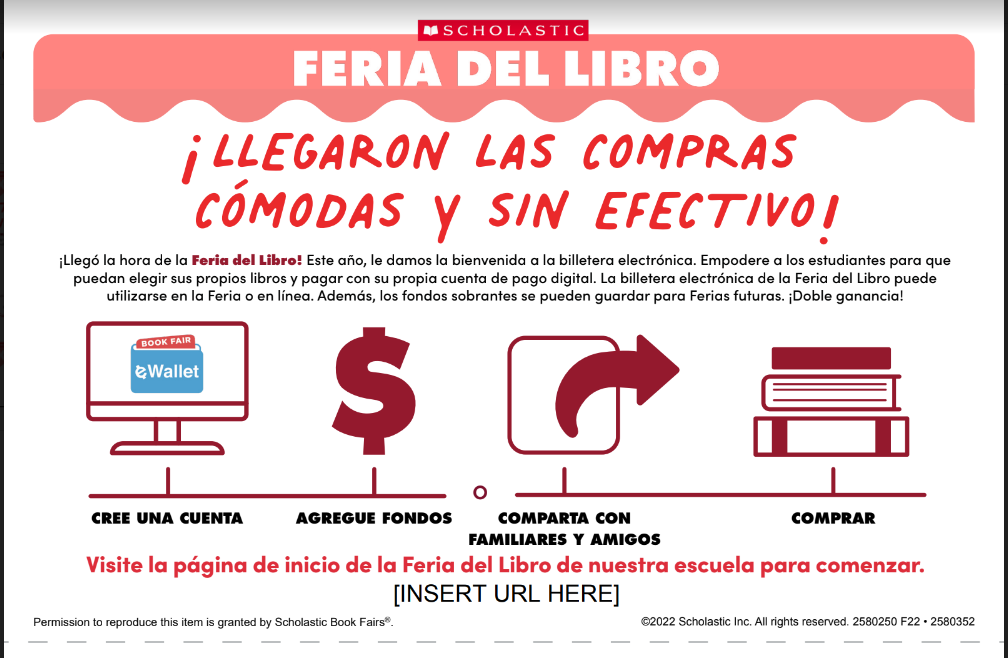 Red Ribbon activities for this week. Students got to wear their boots and team jerseys.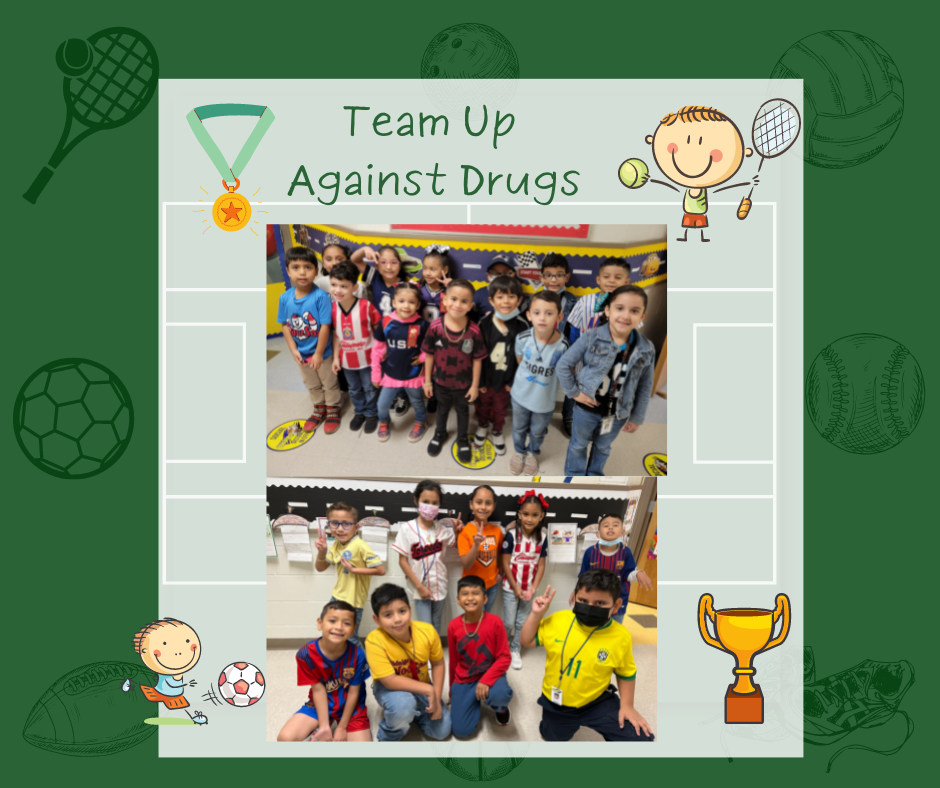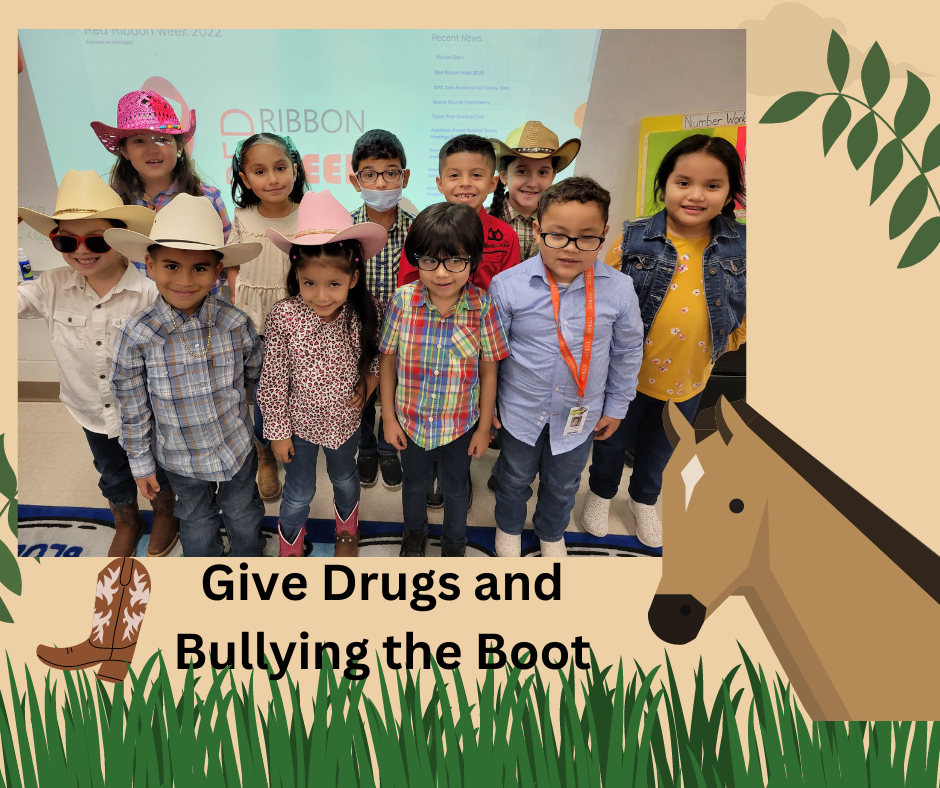 Red Ribbon Week and Anti-bullying week is this week. Our students have been participating in all of the events Mrs. Peña, our school counselor, has worked on. La Semana del Listón Rojo y la semana Anti-bullying es esta semana. Nuestros estudiantes han estado participando en todos los eventos en los que ha trabajado la Sra. Peña, nuestra consejera escolar.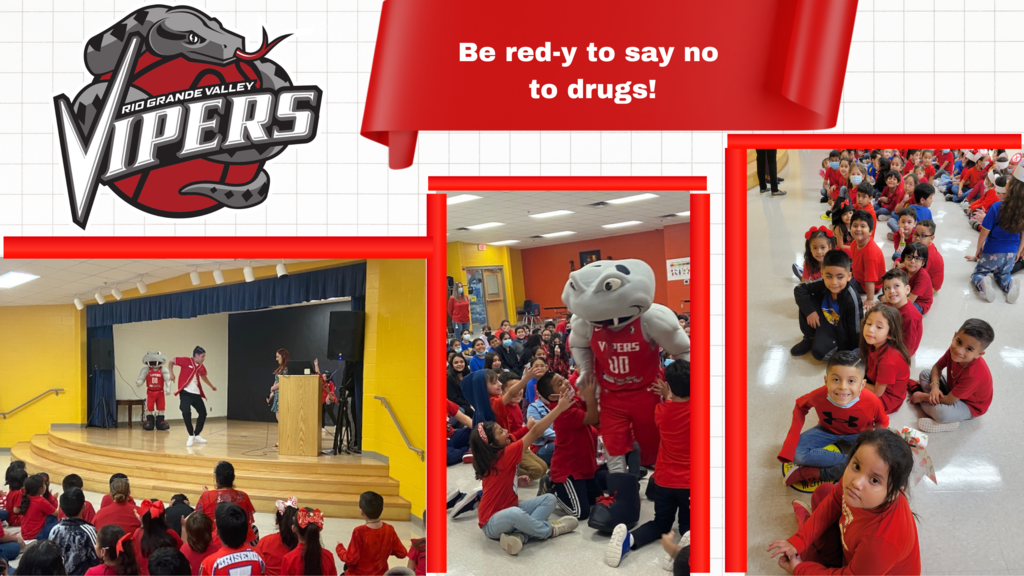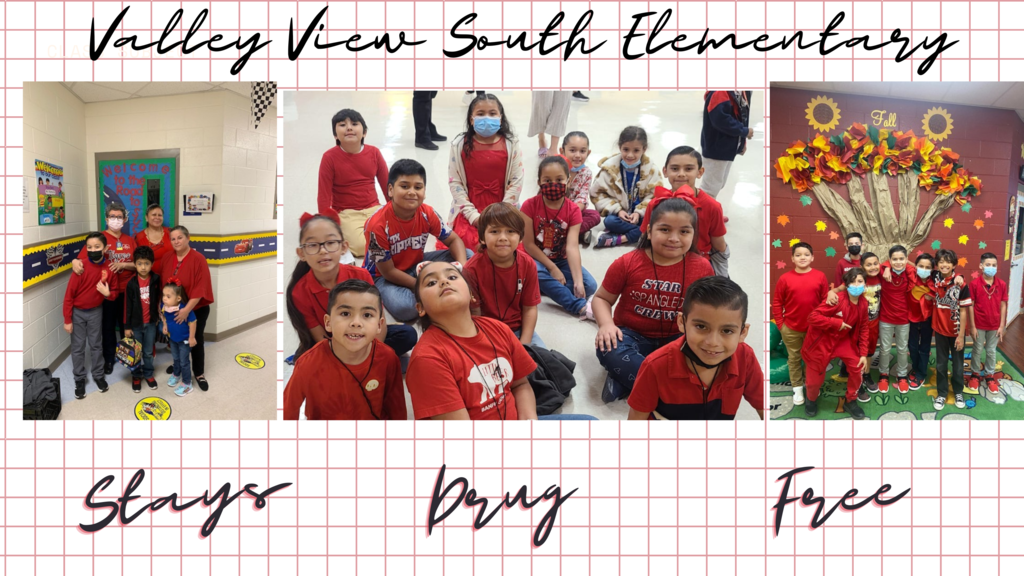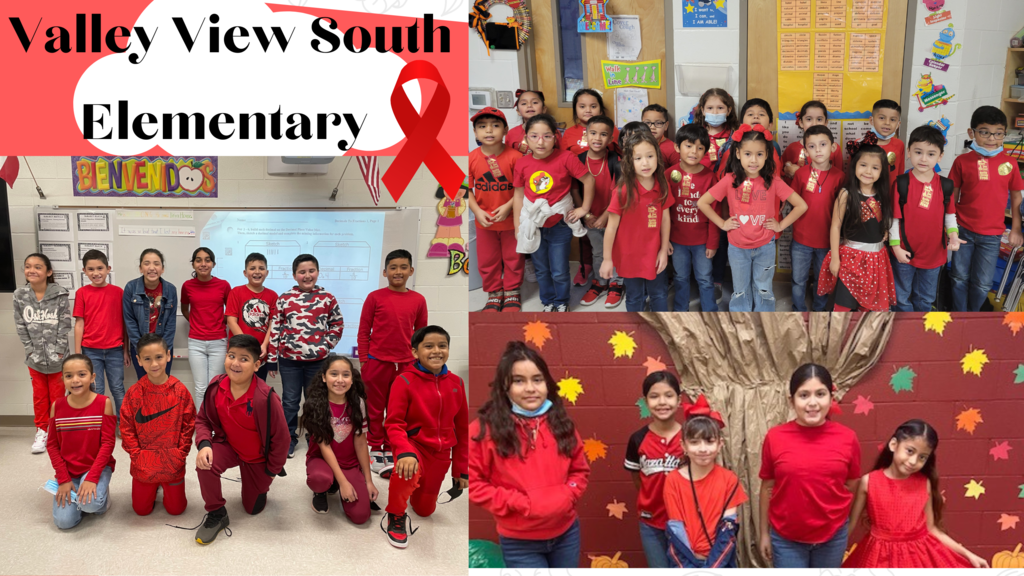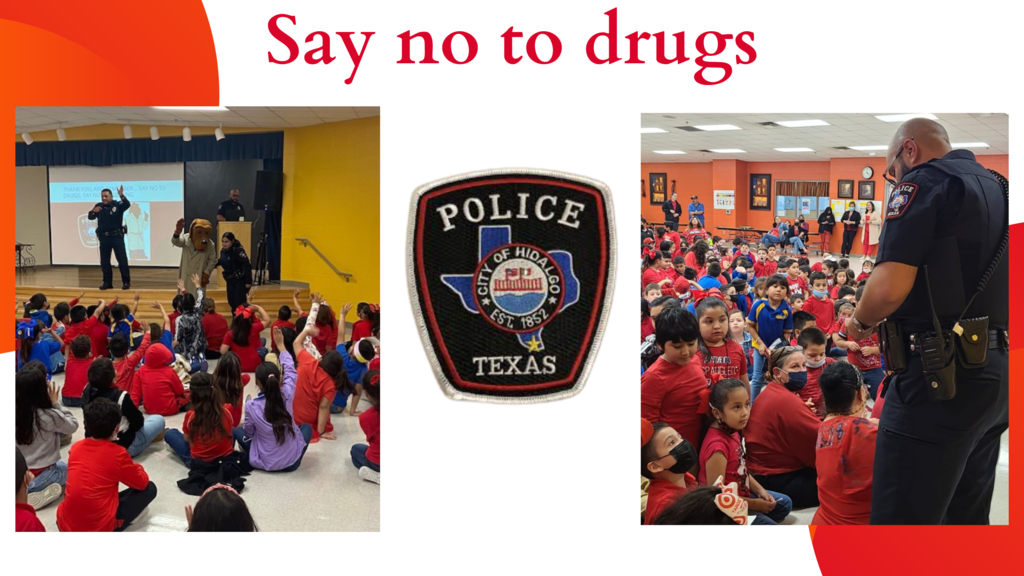 Our pre-kinder and kinder students got the opportunity to showcase what they learned through the new fine arts program. Valley View South Elementary students got to dance in the first District PTO at the high school auditorium. Nuestros estudiantes de prekínder y kínder tuvieron la oportunidad de mostrar lo que aprendieron a través del nuevo programa de bellas artes. Los estudiantes de la escuela primaria Valley View South bailaron en el primer PTO del distrito en el auditorio de la escuela secundaria.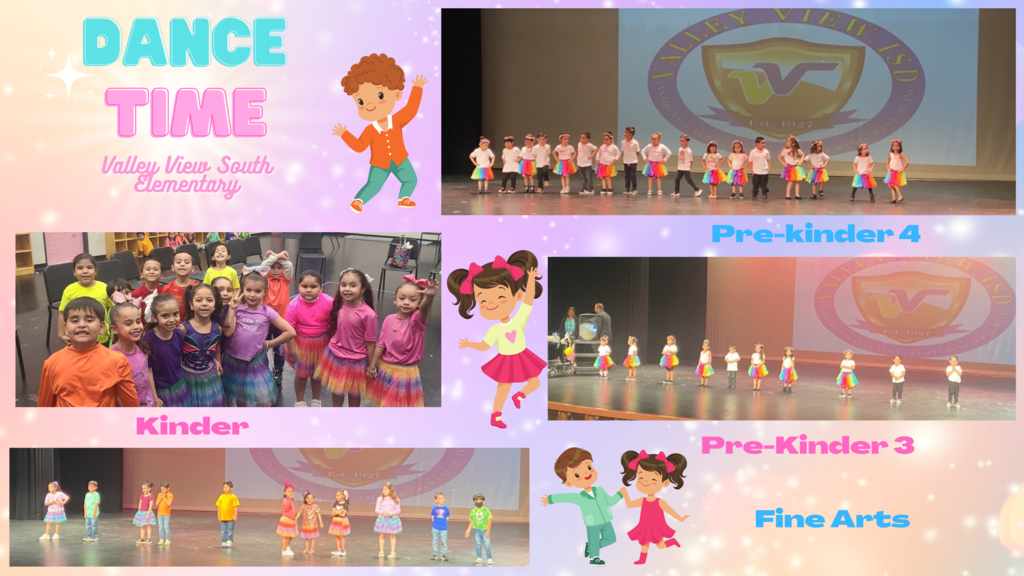 Character Pumpkin Contest Students who are participating in the contest have until October 28 to turn in their pumpkin and book summary to the library. Remember to bring fake pumpkins! 1st place: $20 Walmart Gift card 2nd place $15 Walmart Gift card 3rd place $10 Walmart Gift card Concurso de calabazas de personajes Los estudiantes que participan tienen hasta el 28 de Octubre para entregar su resumen del libro y la calabaza a la biblioteca. Recuerden traer calabazas falsas. Primer Lugar: tarjeta de regalo de Walmart de $20 Segundo Lugar: tarjeta de regalo de Walmart de $15 Tercer Lugar: tarjeta de regalo de Walmart de $10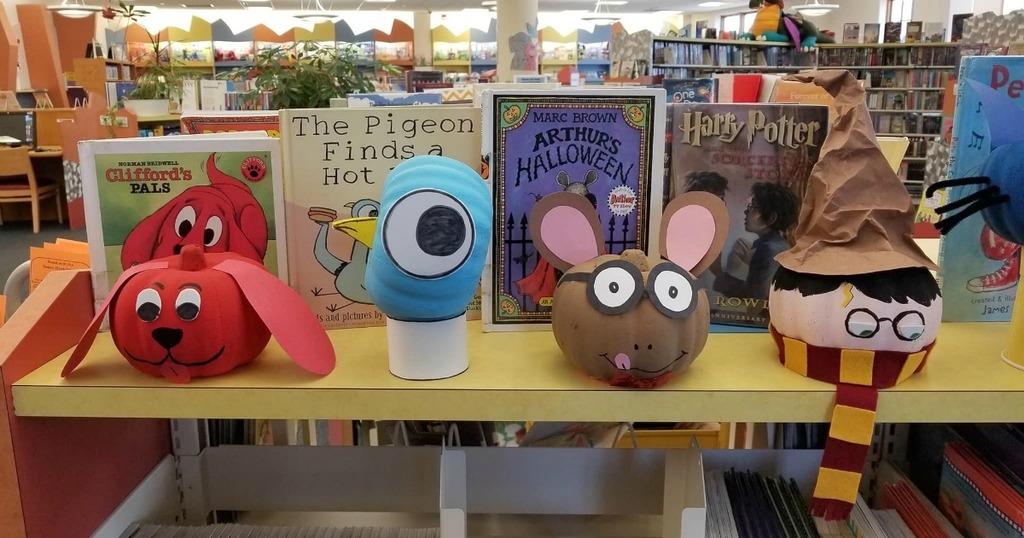 Red Ribbon and anti-bullying week is next week. We encourage all students to participate. La Semana del Listón Rojo y la semana anti-bullying es la próxima semana. Animamos a todos los estudiantes a participar.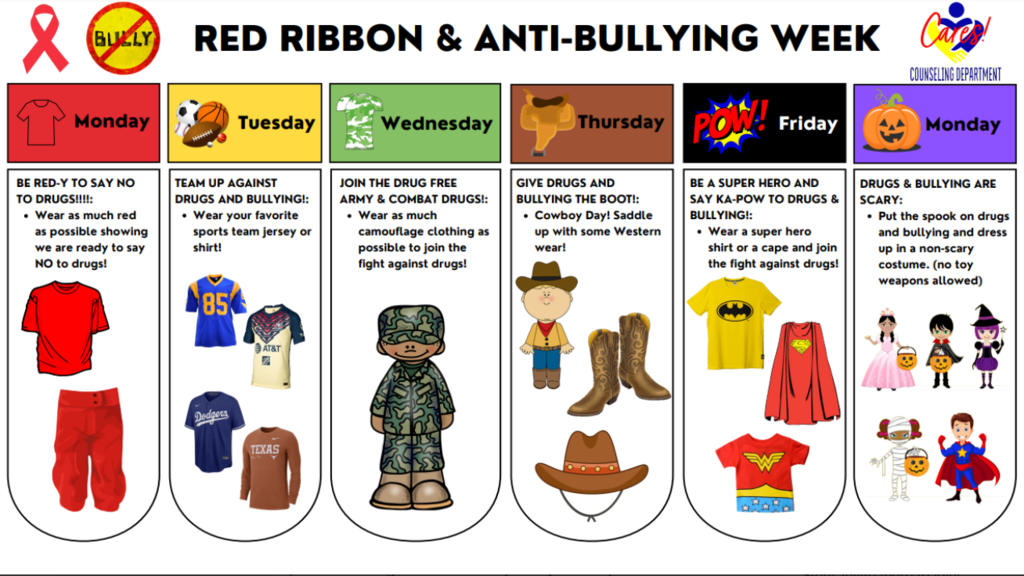 Welcome Fall Season!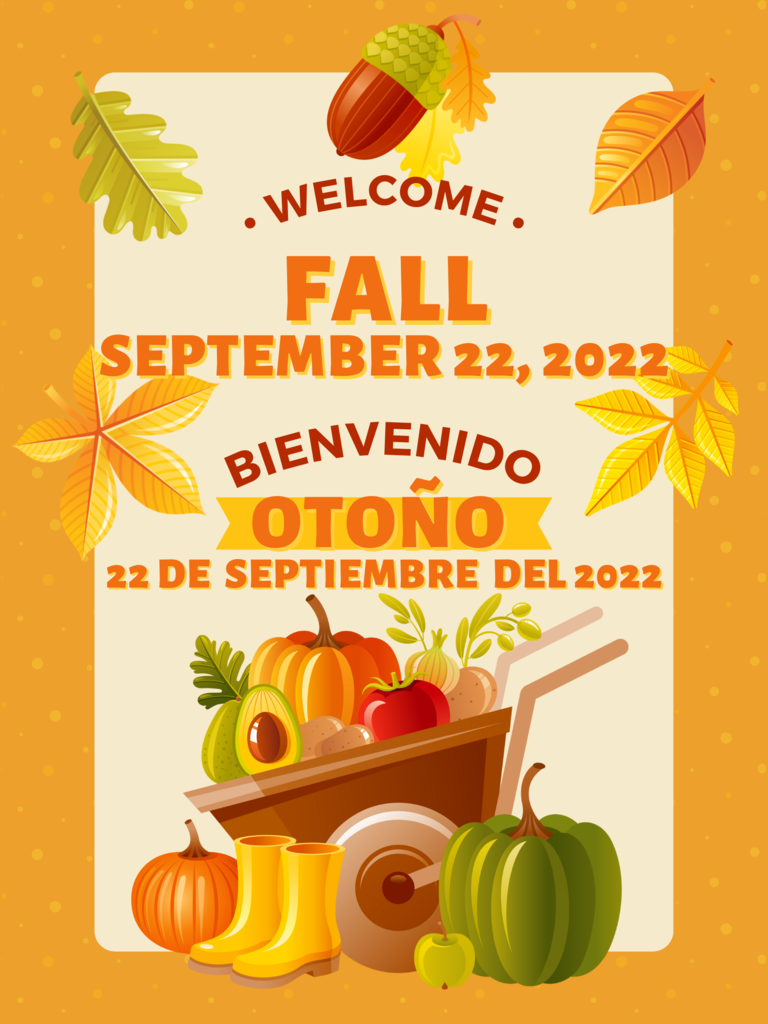 Bus riding students received their ID's. Make sure your child takes care of their Id. Lanyards are for sale in the front office.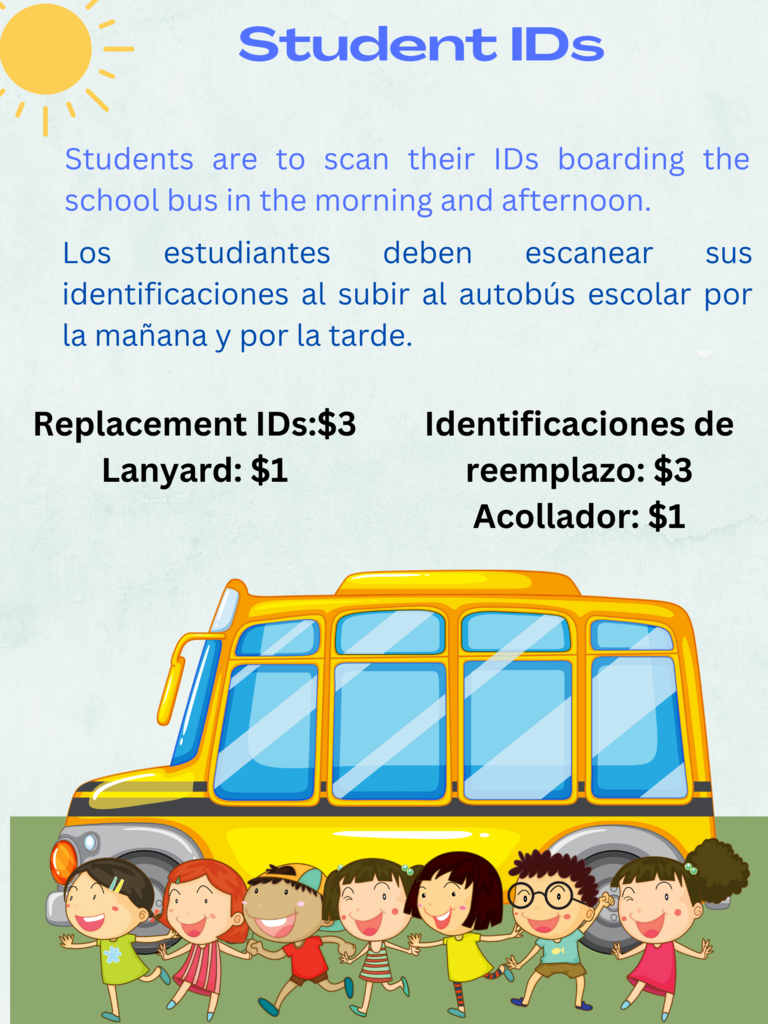 Valley View South Elementary stands with Uvalde